Earth Friendly Junk Removal
Bay Area Junk Alliance is a local family-owned company stationed in San Rafael CA, serving Marin County, San Francisco and the East Bay. Proud to be a Certified California Green business we offer a full array of environmentally friendly removal services including…
A Better Option...
The Local Option
Too much stuff piling up around the house? Been wanting to clean out the garage or back yard but haven't had the time and don't know where to start? Junk Alliance is here to make the process easy, and stress free! We pride ourself on the best customer service in the industry and provide first class service for our customers and Mother Earth!
Junk Alliance is proud to be a Certified California Green Business and goes the extra mile to keep as much stuff as possible out of the landfills. When other companies take stuff straight to the dumps, we always try to RECYCLE, REPURPOSE, REUSE, and DONATE items when possible. Call today for a free in person estimate! Same day service available!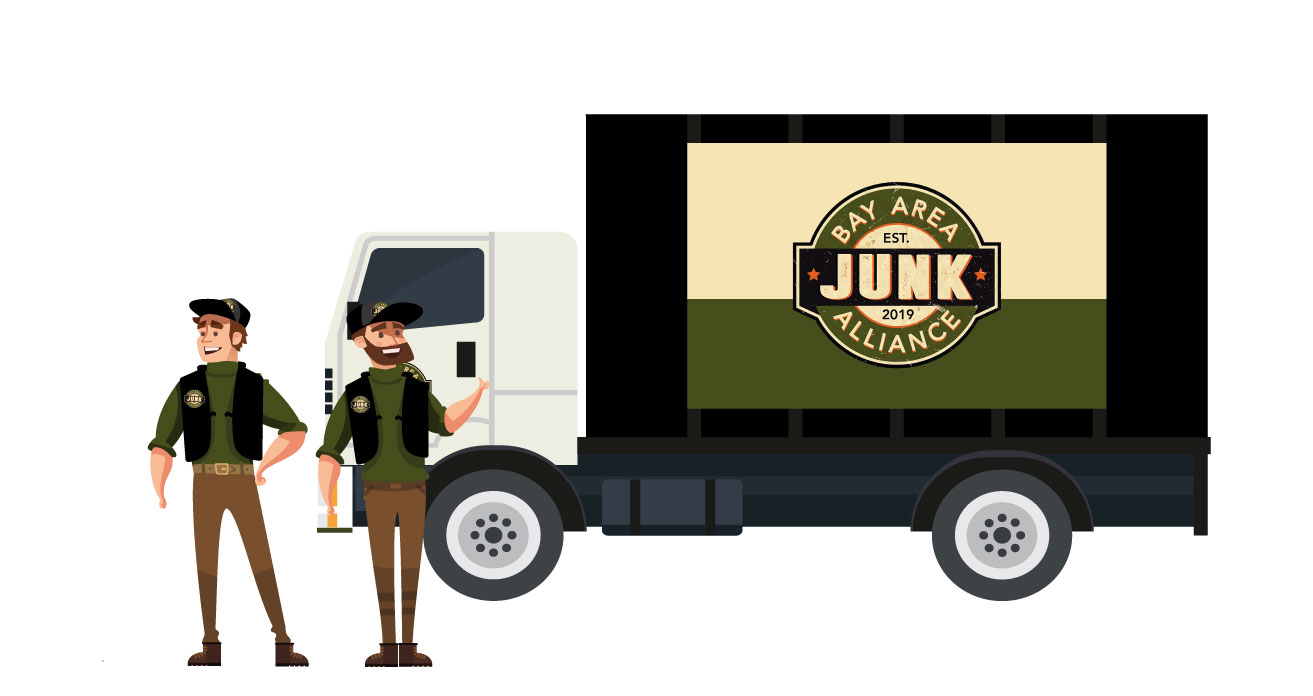 How it works...
1.

CONTACT THE ALLIANCE

Call, text, email, or request a quote online from us! We pride ourselves on fast response times!
2.

GET A FREE QUOTE

One of our fully trained, insured and bonded teams will come by and give you a free estimate in person.
3.

BYE-BYE JUNK!

If your happy with your quote our team can load up your junk right then and there or schedule a later date that works best for you.
4.

SORTING/DISPOSAL

The Alliance sorts all items for recycle, donation and disposal. Our goal is always to keep as much as possible out of landfill.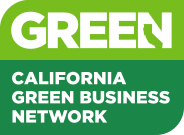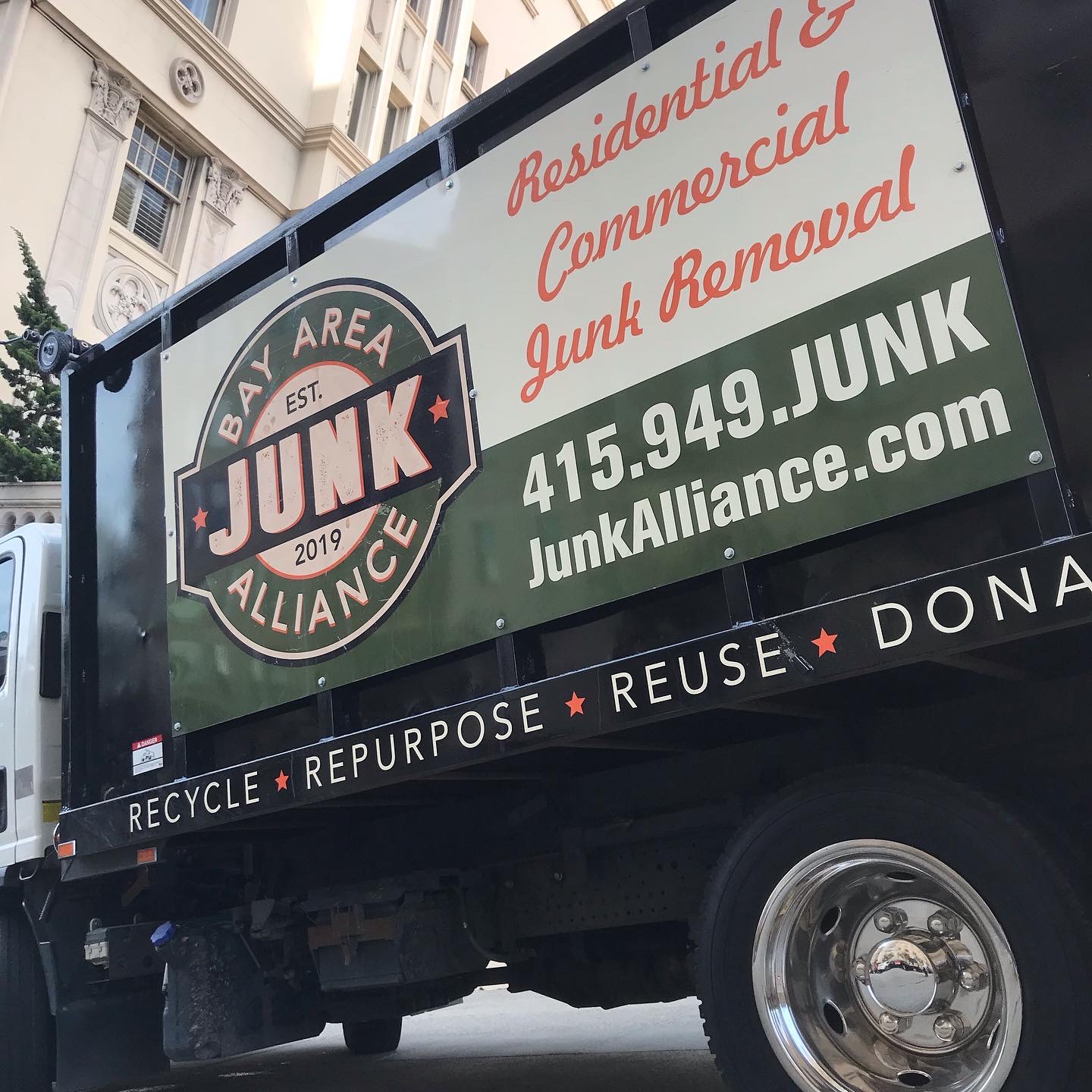 Why Us?
Junk Alliance is on a mission to raise the bar in the junk removal industry. Here are a few key attributes that define who we are and what makes us different from the competition…
Local Family Owned Company
Owned and operated by Bay Area locals, this father, son, best friend team treats each customer like family. No job is too big or too small.
Always Earth Friendly
As a proud Certified California Green Business, we always go the extra mile to make sure all items are taken to the proper locations and disposed of the correct way.
Happy,
Junk-Free Customers
Such a great experience working with Adam and Ty! So responsive, courteous, professional and quick! They will be my go to service whenever I need to haul away items from my house. I love that they take the approach of reusing and repurposing items rather than just dumping things in a landfill. I highly recommend this team for a reasonable and stress free experience!
Awesome! Friendly, Quick to respond, Super easy process. Will call these guys any time we need something hauled off in the future.
Excellent service! Fast, friendly, and reasonably priced. Tyler and Adam turned my junk-heap of a side yard into a clean and lovely space in no time, all while being super friendly to my very eager to "help" 3 year old son. I will definitely be calling them again whenever I finally get around to clearing out my garage.
Ty and Adam are kind humans and they treat you with respect. Quality customer service is hard to find these days but Junk Alliance restored my faith. They cleaned up after hauling off the debris. BONUS! I am so grateful for their service. Call them today!